16 Feb

TCSS partners with SAP Security Platform provider SecurityBridge
Helping Organisations in Austria to
secure

and

monitor

their

SAP

systems

Trusted Cyber Security Solutions GmbH (TCSS) and Security Bridge, provider of the world's first and only seamlessly integrated SAP security platform announced today that the companies have entered a strategic partnership that will help Austrian companies protecting their SAP systems effectively against cybercrime.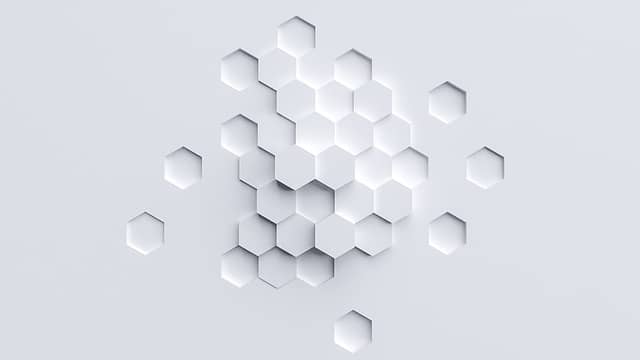 The agreement brings together the cybersecurity consulting expertise of TCSS and the advanced technology of the SecurityBridge platform to provide next level SAP security for the Austrian market.
About SecurityBridge
SecurityBridge is an SAP Security Platform provider, developing tools to extend the SAP ecosystem. The company takes a radically different approach to traditional security tools, believing SAP applications and custom code will be infiltrated no matter how diligently security hygiene is applied. In response to this belief, SecurityBridge created the world's only natively integrated real-time solution for constant monitoring. Powered by anomaly detection, the SecurityBridge platform can differentiate between accurate results and false positives so that security teams can better focus on real issues.
"SecurityBridge offers a leading, seamlessly integrated platform that enables our customers to manage and secure their SAP Systems with their existing SAP staff quickly and effectively."
AP platforms are at the very heart of many organisations and are storing vital enterprise data. Yet SAP security is often neglected, and systems are often not secured by dedicated cyber security tools. Now customers can secure their crown jewels in SAP with a combined solution that is up and running within a few hours and is locally supported by TCSS.
"We see a rising number of SAP systems being attacked targeting the enterprise critical assets. By utilizing the most advanced technology, local partners such as TCSS can provide the best possible cyber security solution, delivering a one-stop-shop experience for SAP customers."