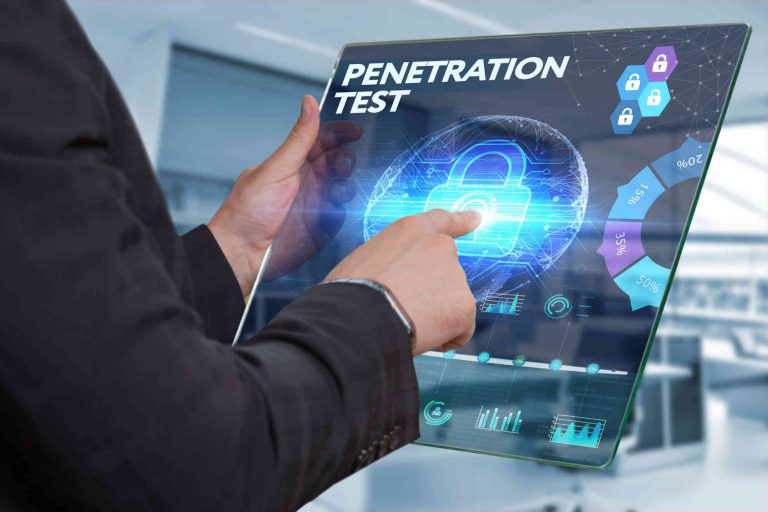 What is Penetration Testing?
Penetration testing and ethical hacking is a method to identify information security weaknesses, preempt cyber threats and protect your critical digital assets. A penetration test, or pen test, is an attempt to evaluate the security of an IT infrastructure or application by safely trying to exploit vulnerabilities.
We perform security testing of IT/IOT/OT/SCADA both at infrastructural and applicational level, including Web, Mobile and Client Servers.
How Does it Work?
Pen testers typically use a mix of automated testing tools and manual practices to simulate an attack. In addition, testers use penetration tools to scan systems and analyze results. 
The section below describes the steps involved in TCSS' penetration testing process.