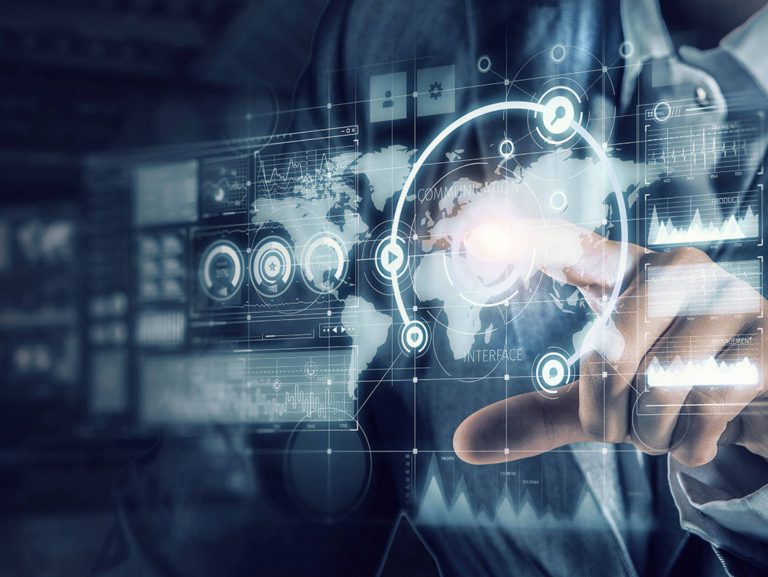 What is OT Security?
Operational Technology (OT) is hardware and software that detects or causes a change through the direct monitoring and/or control of physical devices, processes and events in the enterprise, according to Gartner. OT is common in Industrial Control Systems (ICS) such as a SCADA System. In the world of critical infrastructure, OT may be used to control power stations or public transportation. As this technology advances and converges with networked tech the need for OT security grows exponentially. 
How Does it Work?
An OT Security system can predict OT malfunctions and failures hours/days in advance while also detecting Cyber Threats that network-based solutions might not be able to see.
In addition, such a system can monitor all sensor data at the source and analyze it in real time to detect anomalous behaviours as quickly as possible.