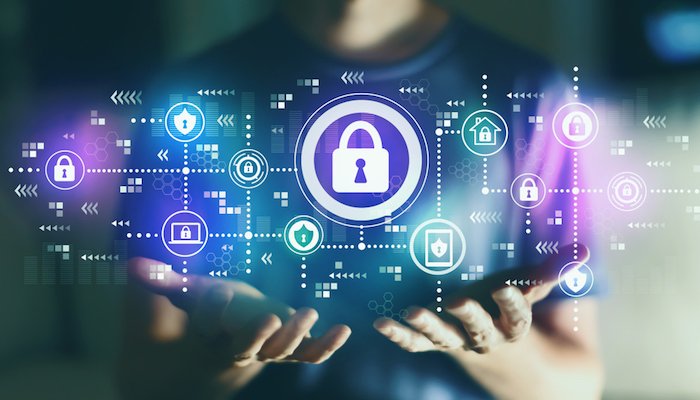 Cyber Security Produkte – 6 Good Reasons to Invest in Them
With continuous technological advancements come fast-growing cyber crimes. We're living in an era where cybersecurity attacks are not only increasing in number but also in complexity.
Studies suggest that most of these attacks are a result of DoS and malicious codes. Hence, today, it has become more important than ever for organizations to invest in cyber security produkte and services.
If you're wondering how they can be beneficial, simply go through the pointers below.
1. Risk Understanding
We're all dependent on the internet in some way or the day. From the use of smartphones and cloud technology to IoT and more, everything we do is online. All of this has made us (individuals and organizations) prone to cyber threats.
But before jumping into the elimination of these threats, it is important to get an in-depth understanding of them. Whether you run a small business or own a large enterprise with hundreds of employees, your cybersecurity plan needs to be in place. And for that, you require professional assistance.
You can set up an in-house information security team or hire third-party professionals like TCSS for it. Either way, you can rest assured that they will use the right cybersecurity products to understand threat behavior and determine its source.
2. Hands-On Protection
Although many organizations realize the importance of cyber security services, they do not utilize a proactive approach. Instead, they rely on reactive methods, that are used only after a cyber attack has occurred.
The use of modern cybersecurity tools, however, allows organizations to stay one step ahead. They help you track and prevent attacks even before they occur. You can count on them for all kinds of security assessments including pentesting, vulnerability scanning, advanced online security surveillance, business continuity planning, and more.
3. Speedy Responses
No matter how big of an organization you are, you can become a victim of cybersecurity attacks. Sometimes, having an in-house team of experts may also not help.
The key is to plan ahead and prepare yourself for the worst. Use the best possible products and services to create a plan that will help you contain the damage.
For instance, you can simulate a cybersecurity attack and give specific roles to each member of your team. Notice how they respond and communicate and adjust your plan accordingly. This will help you respond to an actual attack in a more stress-free manner than you can imagine.
4. Compliance Meeting
Every company requires meeting certain compliance standards and rules. Not meeting them can result in unwanted penalties, losses, and reputation damage.
Investing in cyber security produkte and services, on the other hand, enables a company to adhere to information security standards, mitigate risks and ensure a solid reputation in the eyes of customers.
5. IT Support
Using top-of-the-line cyber safety tools means giving your IT team a powerful protocol to follow.  It prompts your IT service department to work efficiently and allocate resources wisely. You prepare them to tackle emergencies whilst taking a safe route towards success.
6. Boost Revenue
Even a small cyber attack can lead to huge organizational losses. Aside from general losses, you also lose your customer's trust in your company.
You can, however, foresee such small attacks with the use of cybersecurity products. And while they seem like a costly affair, they are in fact, an investment that helps you safeguard your business in the long run. With them, you can strengthen your security measures, focus on safe progress, and in turn ensure greater revenue.
TO CONCLUDE 
To learn about which cybersecurity tool and service is right for your business, reach out to our specialists at TCSS. We will examine your business' security requirements and provide you with robust solutions.