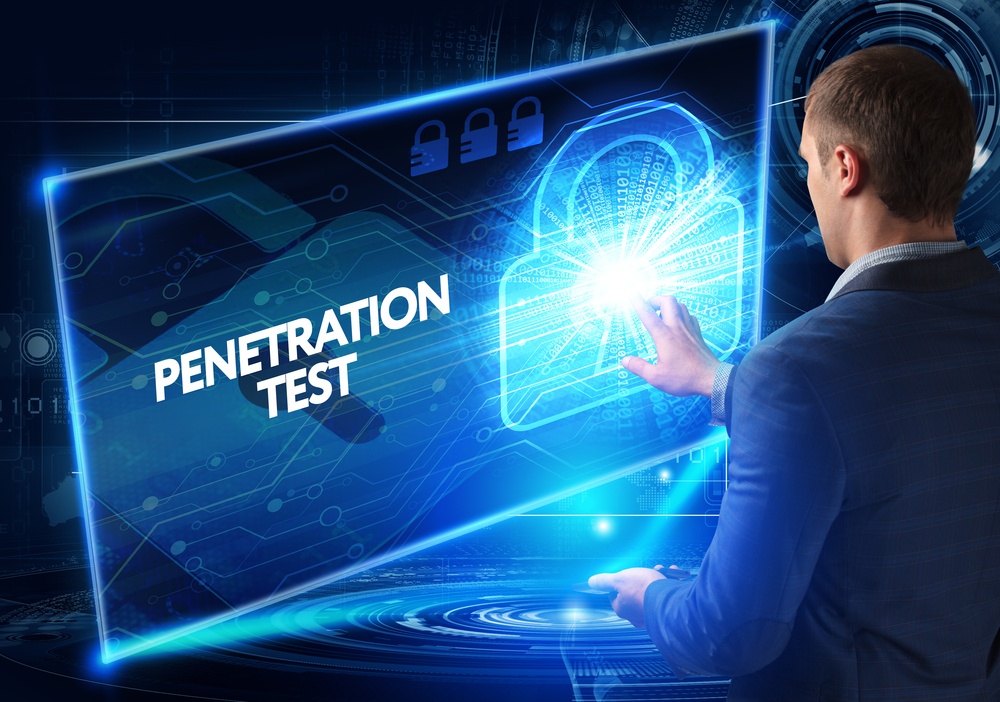 Cyber Security Lösungen: Pentests and Vulnerability Scanning
Vulnerability scanning and penetration testing are two distinct techniques to uncover the weaknesses present in your system. While they're often mistaken as one and the same, they are, in fact, quite different.
Many business owners aren't aware of this, ending up buying the wrong cyber security lösungen from providers. In this post, we will highlight the main differences between the two.
What is a Penetration Test?
This type of test is a thorough hands-on assessment of the loopholes and vulnerabilities in your system. This is done by a professional simulating a hacker who intentionally looks for and attempts to exploit those weaknesses.
Known as ethical hackers, these analysts utilize several techniques like SQL injection and buffer overflow to see if they can extract information from a network without damage.
This method is far more detailed and significantly more effective in locating and resolving deficiencies in applications as well as networks. Moreover, it is always conducted by extremely capable and experienced human beings – something that isn't done in a basic vulnerability scan.
Penetration Test: Advantages & Disadvantages
Once a penetration test is completed, each attack and everything related to it are described in detail within a penetration test report. Let us consider the various pros and cons of having a penetration test done on your organization's network, application, or system:
Advantages of Penetration tests
These are incredibly more accurate as they are controlled by highly skilled ethical hackers to give detailed results
Additional tests are performed after possible remedial strategies are applied
Removes any false positives
Not required too frequently: once a year or in case of big changes
Drawbacks of Penetration Testing
Costly
Time-consuming: each test could take days
Vulnerability Scan: What and How Beneficial it is
A vulnerability scan is aimed at uncovering possible risks and vulnerabilities within the system. It is automated and used to evaluate networks, computers, and systems to detect every loophole that could possibly be taken advantage of.
This type of assessment is a passive method of managing risks since it only shows you where the vulnerabilities lie. The organization's owner or IT staff then decides which area to work on first or whether to rerun the scan after suspecting a false positive.
Pros and Cons of Vulnerability Scanning
Even though a vulnerability scan report is also thorough in terms of details, it may not always include suggestions on how to remedy the issues. It is different from that of a penetration test since it may include 'threats' that may not actually exist.
In such cases, the staff will have to sift through all the vulnerabilities mentioned in the report to determine which ones are 'real' and which ones are not. Many scanners provide scores to the threats they detect and rank them into risk groups (usually low, medium, or high) to help ease the process.
Advantages of Vulnerability Scans
They take far less time to provide a high-level glance at potential risks
Much more economical
Automated, so you can conduct them more frequently yourself
Disadvantages
They can sometimes provide false positives
The owner or IT staff needs to go through each identified risk before retesting
The results are not as conclusive regarding risks
How to Decide Which Test is More Suitable for Your Orgnanization?
The two cyber security lösungen explained above – penetration test and vulnerability scan – are both often used to ensure a secure and efficient network and system. You can opt for a vulnerability scan if you require quick, frequent insights into the security of your applications, system, and network.
On the other hand, a penetration test is intended to investigate thoroughly into your network security. Although it is expensive, you are paying professionals to think and work like a hacker in the real world to locate proven risk areas.