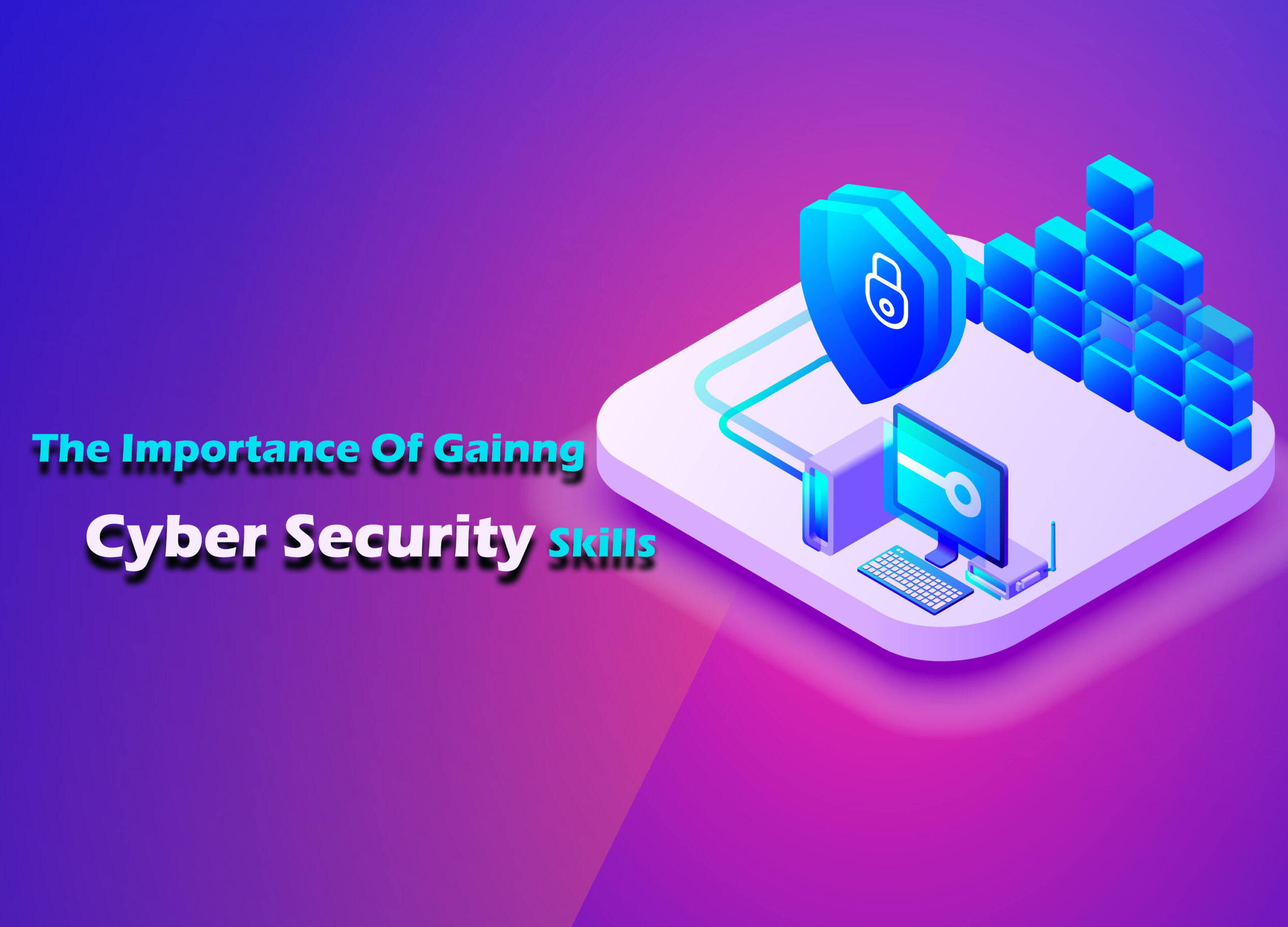 8 Must-Have Skills for a Cyber Security Company Professional
Are you considering a career in cyber security? Cyber security is a rapidly-developing field that requires qualified people, providing high median pay and job opportunities in several sectors, along with a stimulating, fast-paced work atmosphere.
Pursuing a career in cyber security requires a broad set of skills that combine technical, functional, and professional abilities. You will also need certain cyber security and soft skills that are in demand at present if you wish to work at a cyber security company. 
This post contains a list of major cyber security skills to give you an idea about what an employer looks for in terms of qualifications in this field. 
Key Skills needed to get a Job in Cyber security
Make yourself able to provide top cyber security services by gaining the following skills:
Foundational Computer Forensics Knowledge
Although cyber security and computer forensics are distinct fields, the two are closely related, which is why fundamental computer forensics skills will give you a boost in your cyber security career.
In order to be capable of protecting the digital assets of your organization and thwart security breaches, you'll require a strong knowledge of all the outcomes in case of failure, and the various methods you can use to recover compromised data. This is the reason behind the inclusion of a computer forensics component in a majority of cyber security degree courses.
Awareness and Knowledge of Hacking
As a cyber-security professional, you must have an understanding of hacking. This is because you need to know how an organization's infrastructure and network can be manipulated if you want to protect the same.
Basically, you will require the same skills as a hacker if you wish to properly comprehend the ways in which a system can be breached – which you can gain by learning how to "ethically hack." In return, you'll be able to design useful solutions for preventing such attacks at a reputable cyber security company.
Understanding of Cyber Intelligence Across Different Platforms
Computers aren't the only devices that need protecting; you'll need to have a knowledge of security over different devices, operating systems, and networks (such as wireless and cloud networks). Also, it is important to remain updated on developments in the field for all of the above.
Troubleshooting Skills
Problem-solving is one of the key tasks involved with being a cybersecurity professional. You'll have to get creative when looking for ways to overcome complex IT security situations over several technologies and digital environments.
Technical Aptitude
This field is focused on technology; naturally, being tech savvy is a must, since you're likely to be in charge of IT systems and their regular updating, maintenance, and troubleshooting; monitoring networks on a consistent basis, and offering real-time cyber security services and solutions.
Attention to Detail
Apart from constant network monitoring, you will need to remain observant and detail-oriented if you are to detect system risks and deficiencies. Meticulous attention to detail will also lead you to point out and address possible issues quickly.
Communication Skills
As a cybersecurity professional ready to offer competent cyber security services, you'll have to work closely with professionals in various roles and departments, with whom you shall have to share your observations, concerns, and measures to counteract issues.
This is where it'll be necessary to speak clearly and succinctly on cybersecurity strategies and policies, and be able to explain technical information to people of varying levels of technical understanding.
A Desire to Learn
Cybersecurity is constantly evolving, much like every other technical field. Therefore, those working in this field will have to remain up-to-date regarding the best practices and rising industry patterns. This includes constantly learning and educating oneself – both on and off the job.
Building Cyber Security Skills 
So, how do you go about enforcing the skills mentioned above? Although some of these skills are inherent – such as a tendency to think analytically and an interest in technology – others will need to be developed with the help of education or formal training.
Based on your current knowledge and background, a degree or a certificate course in cybersecurity is a great place to begin, as it will provide you with a strong foundation in the principles of cyber security and an outline of security across different types of platforms.
Other aspects that will be covered include programming, digital forensics, investigative forensics, development, and other technical skills related to OSs and computers.
Given the increasing prevalence of this field, you'll find a large number of cybersecurity courses on offer. No matter what mode of learning you prefer, make sure you choose a place that provides regionally accredited and well-recognized cybersecurity courses.