---
Cyber Security
---

---
TCSS offers comprehensive SOC services, security trainings and state-of-the-art cyber range for hands-on practice and simulation of real-world cyber threats as well as DevSecOps.
---

---
NIS2
---

---
TCSS supports its customers to become NIS2 compliant. TCSS offers a broad range of services and products; from risk analysis in production (OT) environments to supply chain monitoring.
---


---
Cyber Threat Intelligence
---

---
TCSS delivers highly customized intelligence information, helping your Cyber Security teams to find potential threats and preemptively react to cyber attacks.
---

---
OT Security
---

---
TCSS' specialists are able to fully scan your industrial OT-network to help you design, implement and secure highly vulnerable assets efficiently and quickly.
---

---
Application Security
---

---
TCSS provides comprehensive application security solutions, offering code review, vulnerability assessments, pen testing and more.
---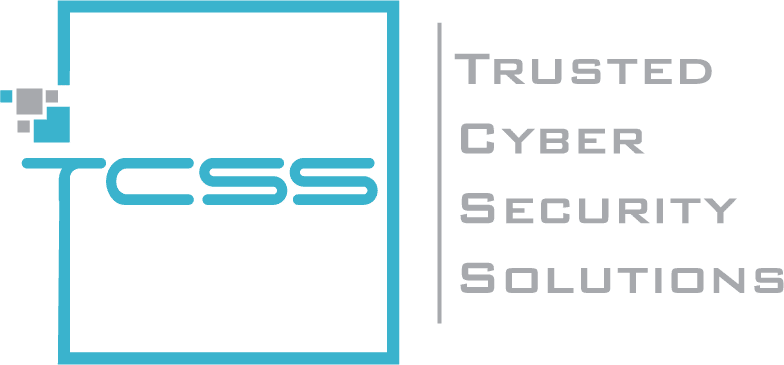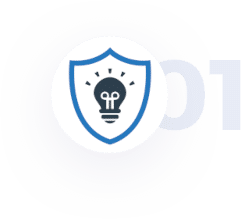 Our Mission
---
TCSS' mission is to support our clients to reduce their business risks by continuously enhancing their Cyber Security Posture in order to minimize their exposure to attacks. We offer a broad range of services and automated solutions to help our customers to assess and reduce their risks while supporting their day-to-day operations and their incident response in an environment with few resources. Our aim is to go beyond the basics of Cyber Security and to support our clients adopting more advanced defenses like Threat Intelligence, IOT and OT security, automated threat hunting and pen-testing. Our offices are located in Austria, Germany and Israel.
Our Partner Portfolio
---
— Cyber Security across the world
---
Our partner network in the field of cyber security is a valuable asset that empowers us to offer you comprehensive protection. By leveraging our extensive network of trusted partners, you can stay ahead of evolving threats and fortify your defenses with confidence.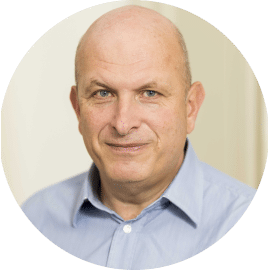 Robert Herscovici | CEO
---

---
"Cyber attacks have reached unprecedented levels of sophistication and frequency, posing significant risks to individuals, organizations, and critical infrastructure, necessitating increased emphasis on cyber security measures and collaboration among stakeholders."
Cyber Attacks
---
have evolved rapidly in recent years, becoming more sophisticated, frequent and impactful. Constant adaption and reinforcement of cyber security defenses is a must.

---
300%
increase in ransomware attacks on critical infrastructure compared to previous years

---
53%
of organizations worldwide experienced a data breach caused by cyber attacks

---
80+
customers of TCSS that got state-of-the-art consulting and implemented our solutions
Our expansive partner portfolio features industry-leading experts, cutting-edge technologies, and innovative solutions.